BIGR Ventures is a growth equity fund providing value-added, strategic partnership and capital to promising early-stage natural and organic products. Headquartered in Boulder, CO, and boasting 70+ years of combined natural product experience between its founders, BIGR Ventures leverages unparalleled industry relationships and experience to maximize the potential of promising young companies.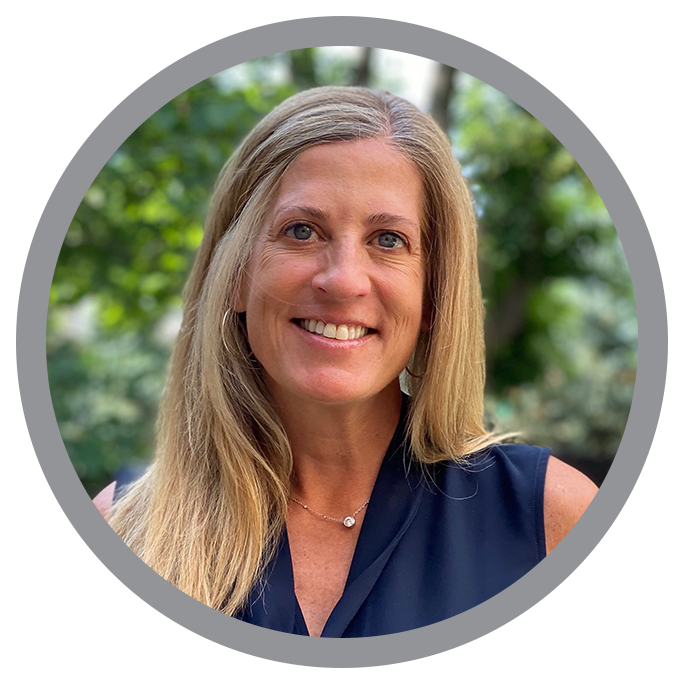 Carole Buyers
Co-Founder & Managing Partner
Carole began her career in natural foods over twenty years ago, as an analyst in the then nascent natural foods industry. As one of the first analysts to cover Whole Foods, she has had a front row seat as the story of this now powerful sector has emerged. Carole has worked as a consumer equity analyst on the sell-side with RBC Capital Markets and on the buy-side with The Boston Company. In 2008, Carole left financial services, taking a leadership role in corporate finance and investor relations with Gaiam, Inc. In 2010, Carole was asked to come to Boulder Brands as Senior Vice President of Business Development and Investor Relations. While there, Carole identified and led the acquisition of 4 companies over her first 3 years which came to represent almost 75% of Boulder Brands sales. Concurrent to this role, Carole served as Managing Director of Boulder Brands Investment Group from 2013 to 2015. Carole's research and financial background in natural foods, combined with her experience in acquisitions within the industry make her an integral part of the BIGR team. Carole sits or has sat on the Boards of Temple Turmeric, EPIC and Bonafide Provisions.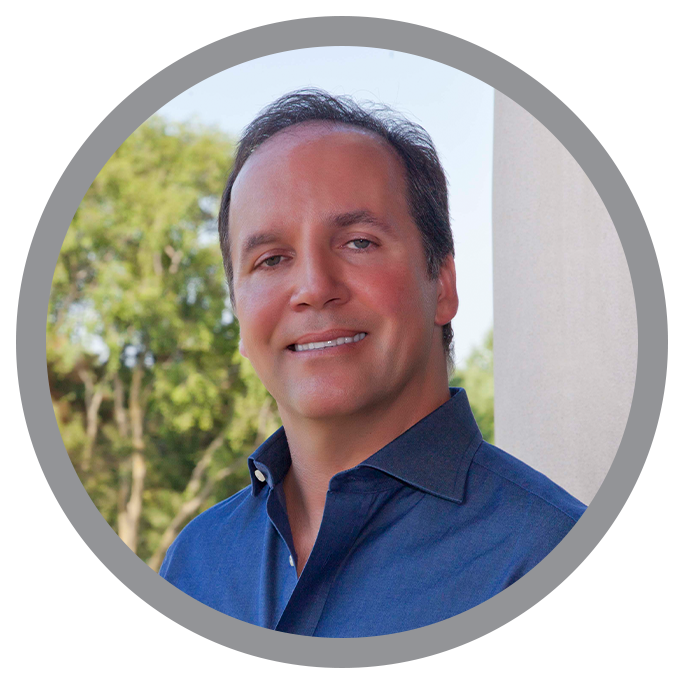 Bill Weiland
Co-Founder & Managing Partner
26 years ago, Bill founded Presence Marketing, which has become the largest and most successful independent natural foods broker in the US. Over the course of the last 15 years, Bill has rolled up the strongest regional brokers in the country and today there is no competitor that comes close to the performance of his team. Due to his well-established reputation, Bill is the first call many natural foods companies make when looking for broker representation. As such, Bill's relationships and industry expertise provide the fund a robust stream of deal flow, as well as innovation insights and industry help to our portfolio companies.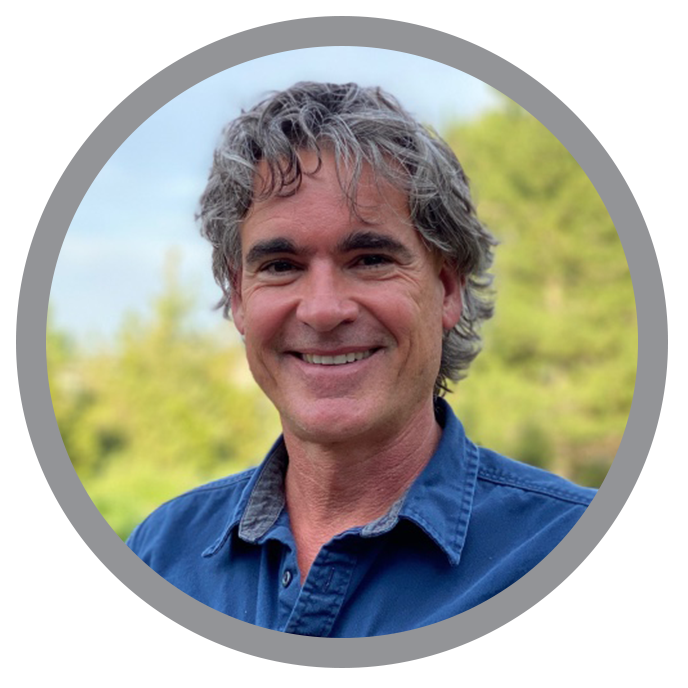 Duane Primozich
Co-Founder & Managing Partner
Duane began his career in natural foods over 18 years ago. In that time he has served in management positions for several prominent natural foods companies, including Frontier Natural Products Co-op and WhiteWave. In 2004 Duane co-founded Pixie Mate, a specialty tea business, and from 2007 to 2015 he held several senior management positions for Boulder Brands, ultimately serving as the Executive Vice President of the Balance segment for Boulder Brands, responsible for 3 of the 6 businesses in the portfolio. Concurrent to this, Duane was the Managing Director of the Boulder Brands Investment Group from 2013 to 2015. Duane's general business management and entrepreneurial experience make him perfectly suited to assist portfolio companies in their business operations, strategic planning and marketing and sales initiatives. Duane currently sits or has sat on the Board of Directors of Suja Juice, EPIC, Temple Turmeric, Primizie, Live Soda, Bonafide Provisions, Rebbl, Bobo's Oat Bars, High Brew Coffee and Thorne Nature Experience, a Boulder-based environmental education non-profit.
RE Botanicals
Founded by 20-year hemp and superfoods veteran John Roulac, RE Botanicals is a pure, organic hemp apothecary and the first national hemp CBD brand with USDA organic certification for U.S. Grown hemp. RE Botanicals products are crafted with the highest-quality organic, full-spectrum hemp extract.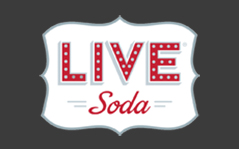 Live Beverages
Based in Austin, TX, LIVE Beverages produces traditional Kombuchas in popular soda flavors and has recently launched the first Sparkling Drinking Vinegar.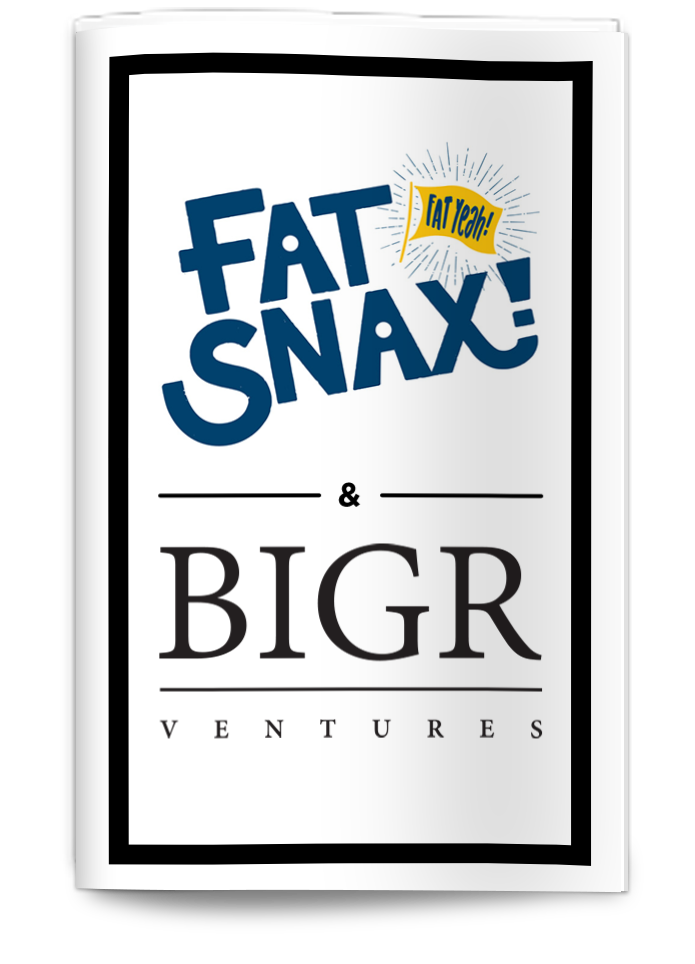 Fat Snax Announces the Close of $4.5M Series A Financing
Apr 27, 2020
Fat Snax, the leading low-carb & keto snack brand, announced this week the closing of a $5mm Series A funding led by BFG Partners and BIGR (Boulder Investment Group Reprise) Ventures. The Brooklyn-based brand, which launched their cookies online in March 2017, anticipates significant growth in 2020, fueled by this round of financing…
READ FULL ARTICLE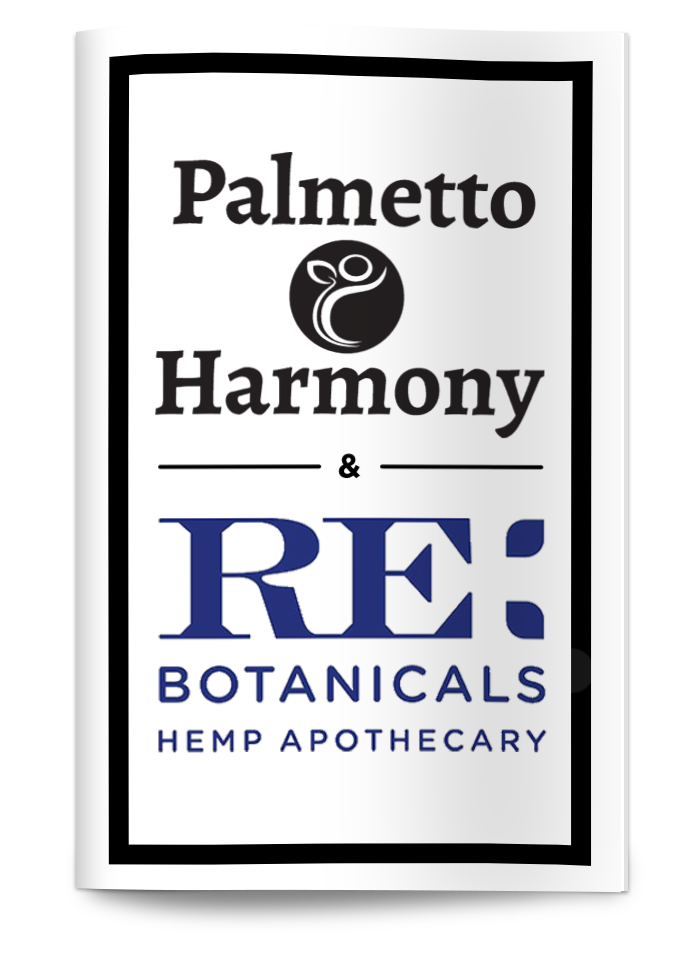 Organic Hemp Pioneers RE Botanicals™ and Palmetto Harmony™ Announce Merger to Shake Up Hemp CBD Industry
Aug 19, 2019
Strong advocates of organic and regenerative farming, RE Botanicals, the Pure Organic Hemp Apothecary and Palmetto Harmony, a provider of organically cultivated natural essential life oils, have announced a stock merger between the two companies…
READ FULL ARTICLE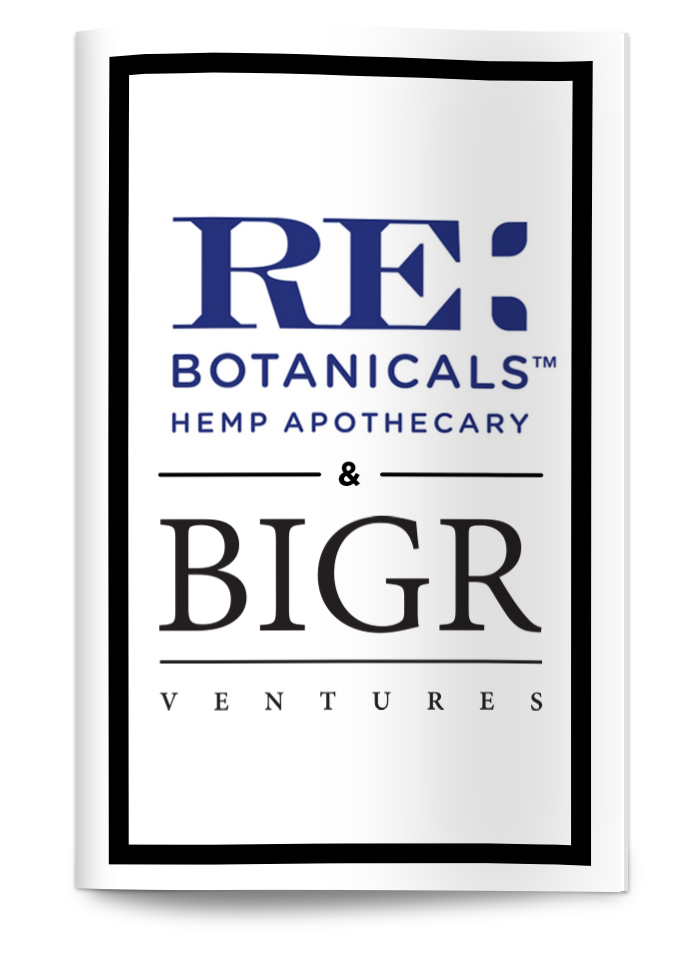 RE Botanicals Raises $2MM for Hemp CBD Product Innovation
Apr 2, 2019
RE Botanicals, one of the first national hemp CBD brands to be certified organic by the USDA, announced today that it has closed a strategic seed round of funding with a $1MM investment from BIGR Ventures and the balance from leading natural and organic products industry veterans…
READ FULL ARTICLE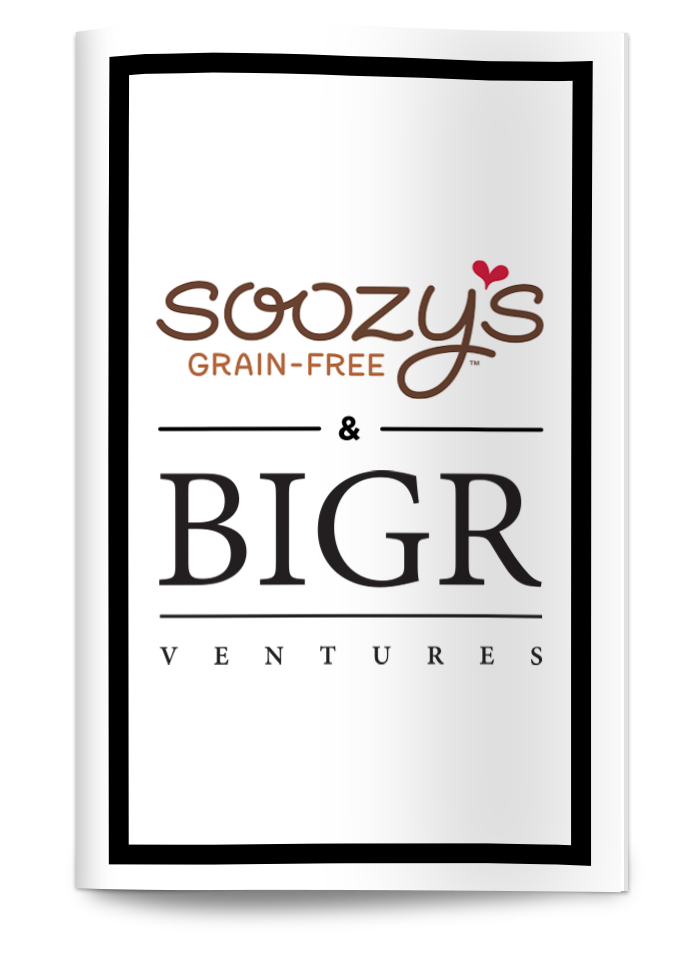 Soozy's Closes on $2.5 Million in Seed Capital From BIGR Ventures and AccelFoods
Jun 7, 2018
Soozy's, a manufacturer of affordable gluten-free, paleo and non-GMO baked goods made with nutrient dense ingredients and unique flavor profiles, announced that it has closed on $2.5 million of seed capital led by BIGR Ventures and AccelFoods. Pioneering a new frontier in the grain-free category, Soozy's launched in the fall of 2017…
READ FULL ARTICLE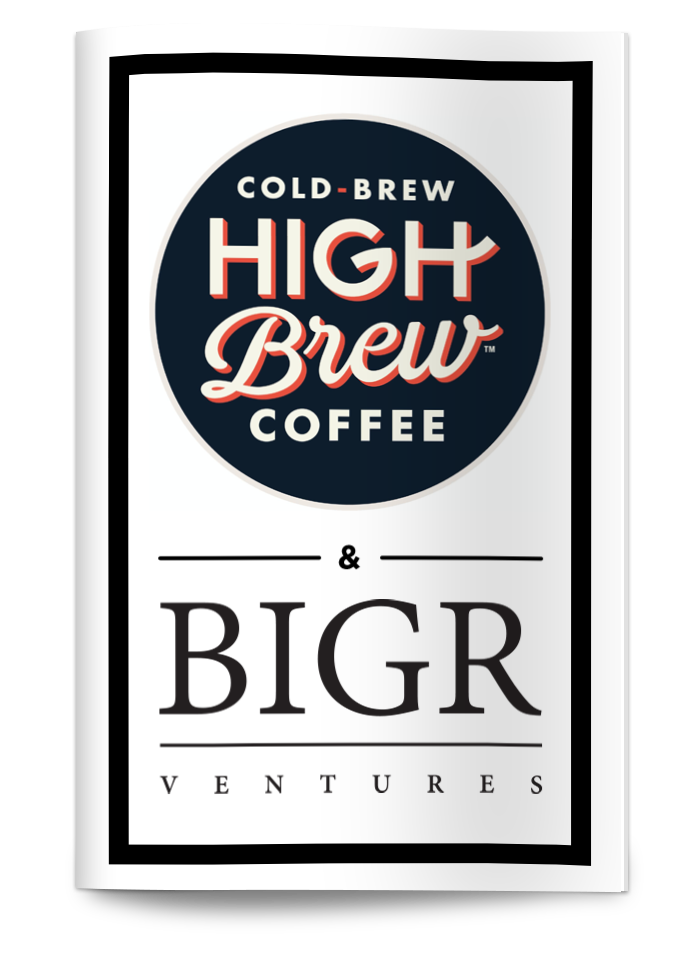 High Brew Cold-Brew Coffee Announces $17 Million in New Growth Capital Led by BIGR Ventures
May 30, 2017
High Brew Coffee, an Austin-based natural beverage company, announces the closing of $17 million of new growth capital led by BIGR Ventures, a growth equity fund providing value-added, strategic partnership and capital to promising early-stage natural and organic products. Already the number one selling…
READ FULL ARTICLE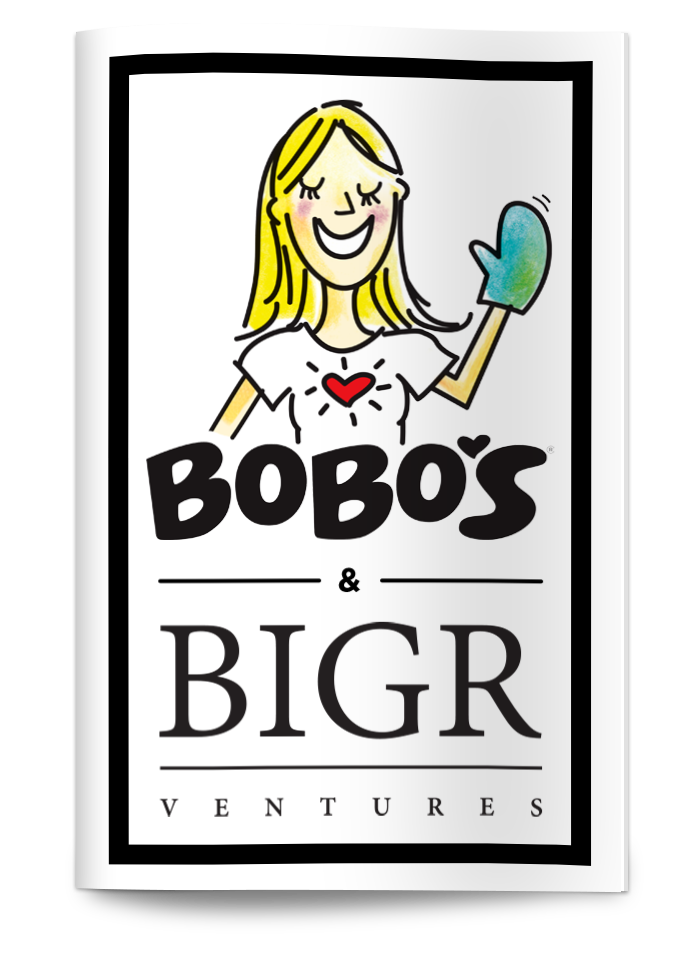 BOBO's Announces $8M Series A Reshape Nutrition Bar and Cereal Bar Categories
March 2, 2017
BOBO's, the baked-from-the-heart-in-Boulder oat bar brand,today announced its first ever capital round, an $8 million Series A investment to help the company continue its mission of reshaping the nutrition bar category. The minority investment, led by Boulder Investment Group Reprise (BIGR) also includes…
READ FULL ARTICLE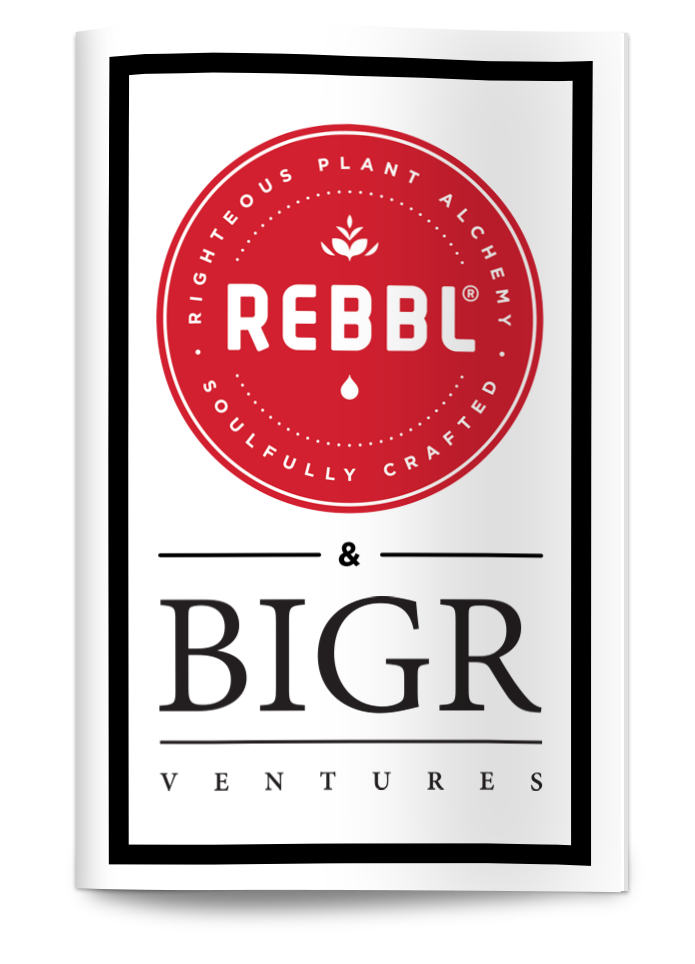 REBBL, Maker Of Super-Herb Powered Beverages, Closes $10 Million Investment Led By Boulder Investment Group Reprise
Dec 12, 2016
REBBL, maker of organic super-herb powered Coconut-Milk Elixirs and Proteins, announced it has closed a $10 million investment that will allow it to expand marketing efforts and bring the benefits of super-herbs to more people. The round, led by Boulder Investment Group Reprise (BIGR)…
READ FULL ARTICLE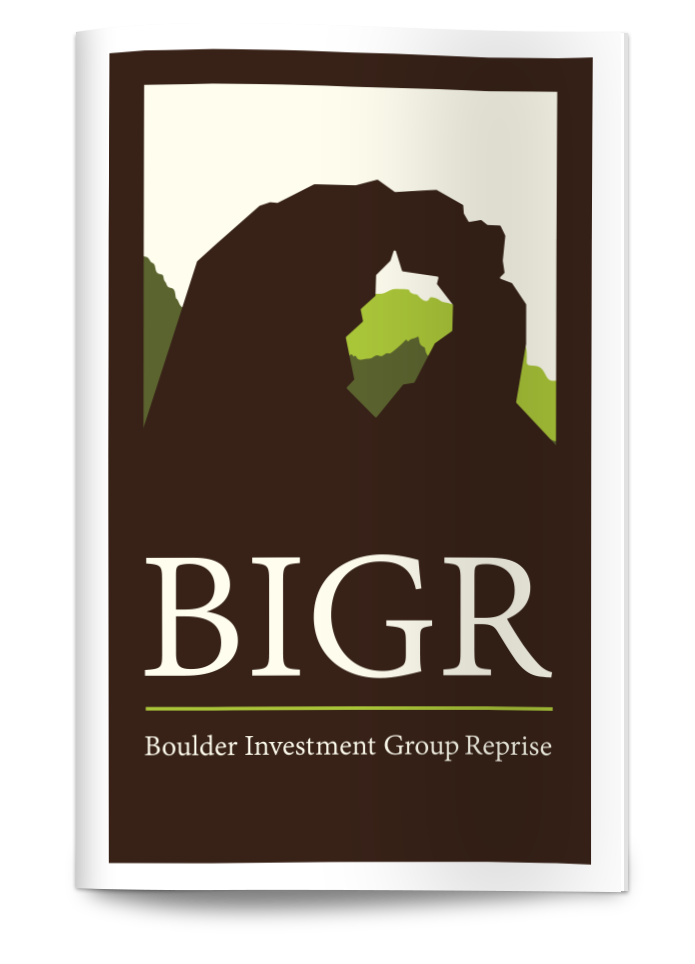 Successful Industry Veterans Establish Natural Foods Investment Fund
September 7, 2016
Boulder Investment Group Reprise (BIGR) proudly announces the closing of their new investment fund, BIGR Ventures, LP, with capital commitments over $55MM. Founded by proven industry veterans Carole Buyers, Duane Primozich, and Bill Weiland, and building off of the success of their former fund…
READ FULL ARTICLE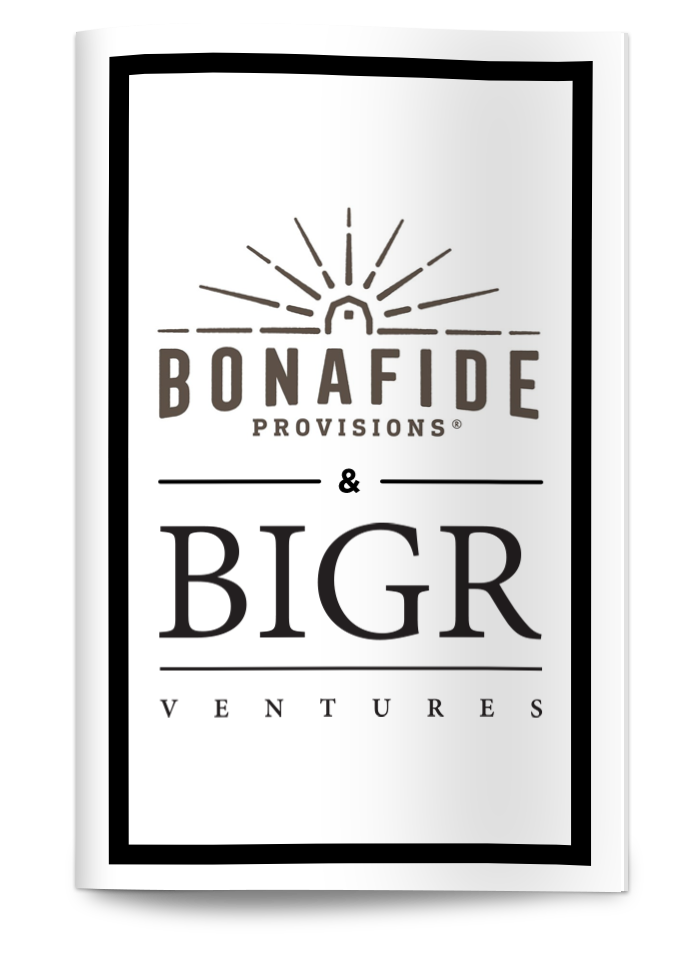 Bonafide Provisions partners with natural, organic investment firm
Mar 22, 2016
Bonafide Provisions, formerly known as Real Bone Broth, San Diego, Calif.,announced a strategic partnership with Boulder Investment Group Reprise (BIGR), an investor in natural and organic products, to help solidify Bonafide Provisions' leadership in the category while bolstering its aggressive growth trajectory in natural and conventional grocery…
READ FULL ARTICLE
Have questions about our firm? Wanting to learn more about us and what we do? Click here to send us an email and we'll be in touch shortly!